Join our CoP to explore old and new ways of keeping wealth within the local economy
Collaborate in working groups with other key stakeholders within the South London region to innovate and take action on building and benefiting from a more generative economy. (Video coming Soon!)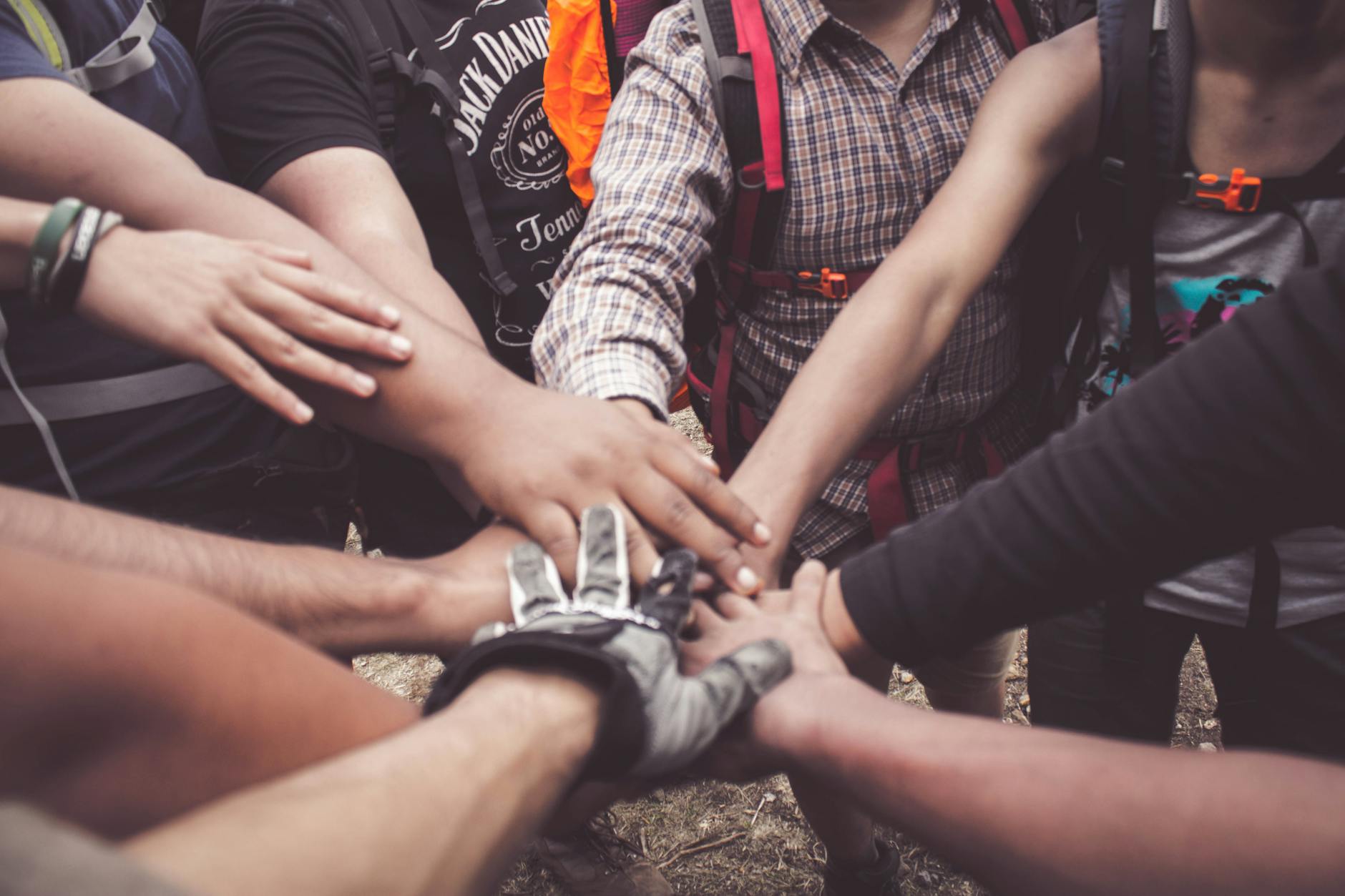 Are you an SME who wants to access local work opportunities?
We can help by reducing barriers to Entry and increasing your visibility to larger local institutions unlike cumbersome existing tender portals.
Crystalisr - Community Wealth Building across South London
Crystalisr is a multi-stakeholder stakeholder owned platform that supports buyers and sellers build social, ecological and economic wealth in south London by facilitating & providing community wealth building activities.